Testing out Bourjois Velvet Rouge Edition I paired the lipstick with dewy skin and matte chocolate smokey eyes.
I used Velvet Rouge Edition in 07 Nude-ist which is super matte, highly pigmented and long lasting. It does promote a 24 hour stay however I would say 5-6 Hours, which Is still pretty good! As far as matte liquid lipstick goes this has a beautiful soft velvet texture and not as drying as other liquid matte lipsticks. It is also called "Nude-ist" which would suggest a nude tone, however it is very much a bright pink, It did look brighter in some pictures than others.(see below).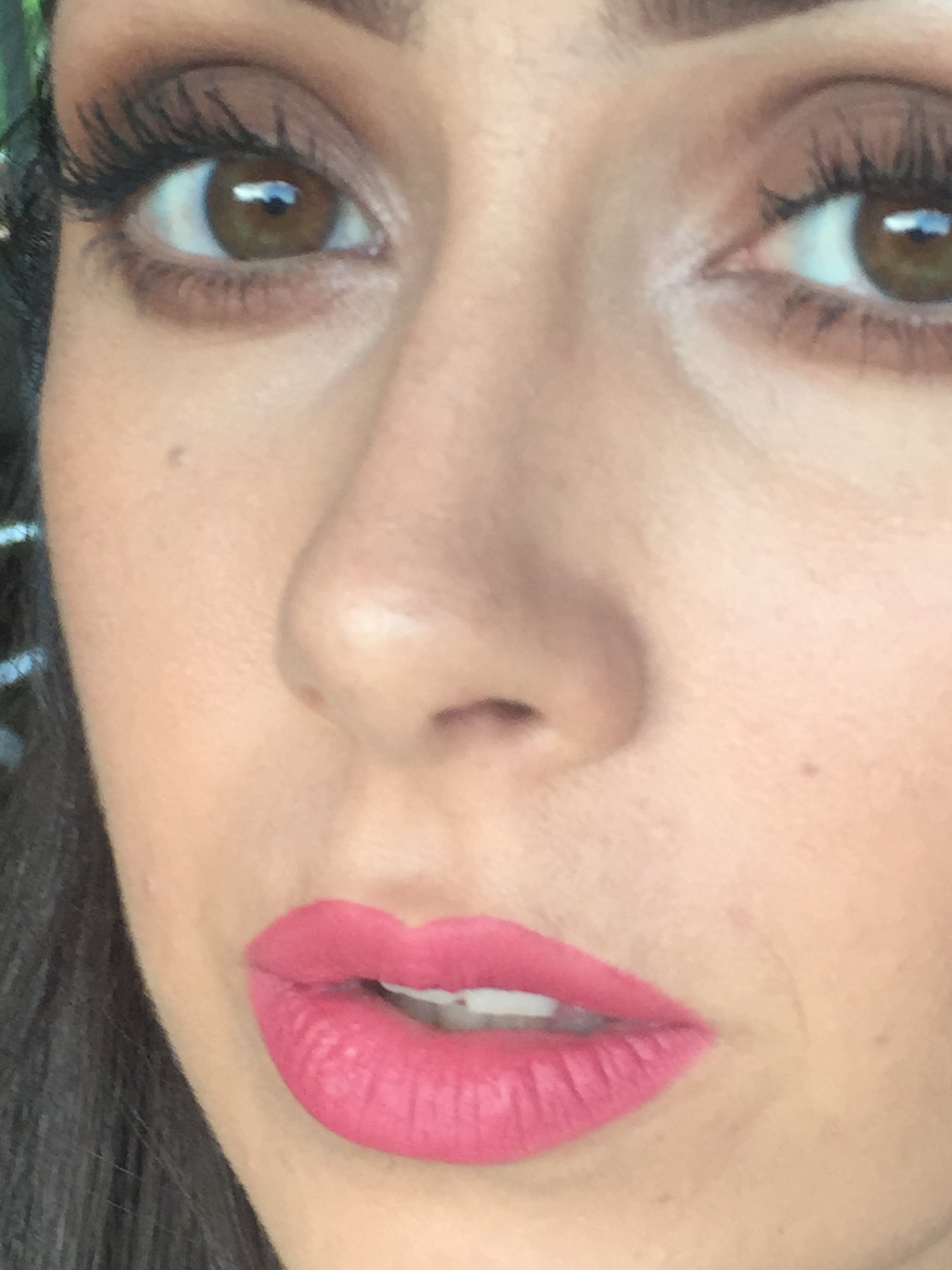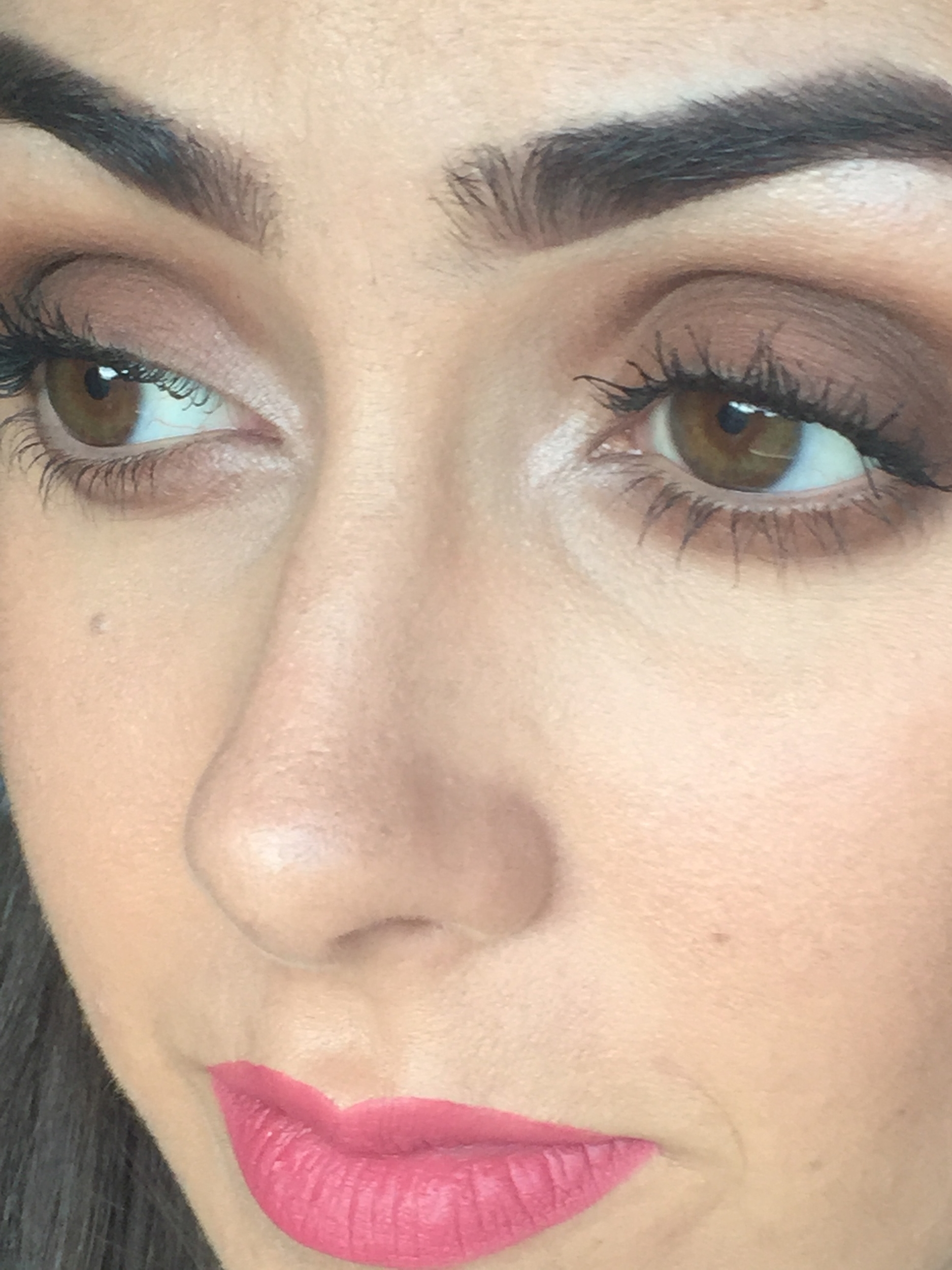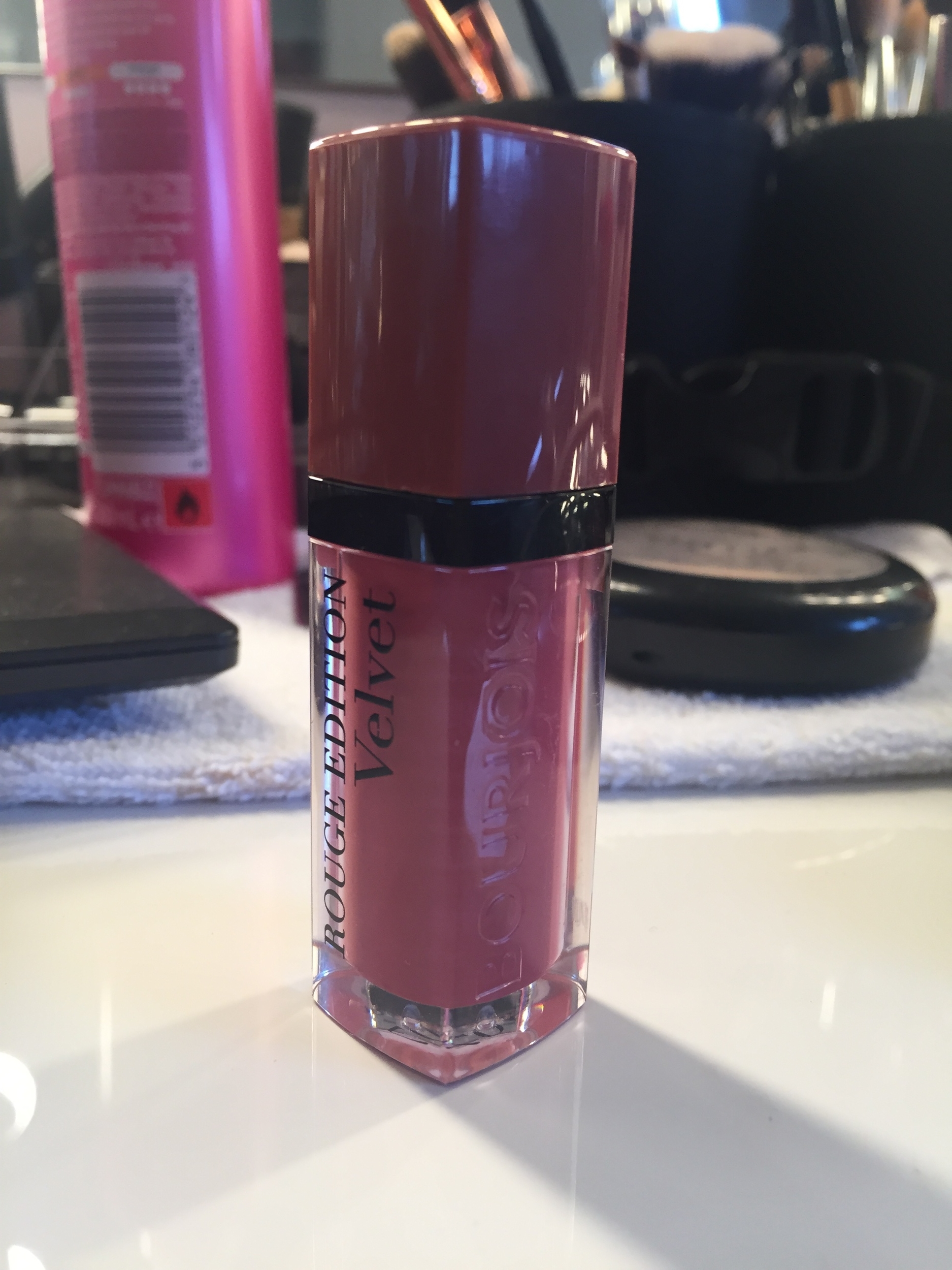 The application brush allows you to glide the product on and create a defined look. It applies evenly and definitely on the generous side when using the applicator. I found by priming my lips and applying with a lip brush, I had more control on the amount of product. I also tried it with a balm on top and wowee it looked beautiful.
Overall, I love this product, its long lasting, smudge proof, a beautiful colour, doesn't crumble like some other matte lipsticks. It does lie slightly in the name (naughty Bourjois) Nude and 24 hour not so much but for £8.99 its a winner in my eyes!
I can't wait to buy and test the other colours in this range... Check them out at boots: http://www.boots.com/en/Bourjois-Rouge-Edition-Velvet-lipstick_1459266/
Other products used for this look
Face
MAC Studio Sculpt Foundation
Benefit Highbeam
MAC Fix+ Spray
Anastasia Beverly Hills Contour Palette
MAC Mineralize Concealer
Eyes
Benefit Are They Real Mascara
Estee Lauder Little Black Primer Mascara
Makeup Geek Eyeshadow in Latte
MAC Eyeshadow in Embark
MAC Eyeshadow in Gesso
Brows
Chanel Perfect Brows Palette
MAC Brown Down Eyeshadow